West Kensington and Gibbs Green's Artist Studios in Empty Garages: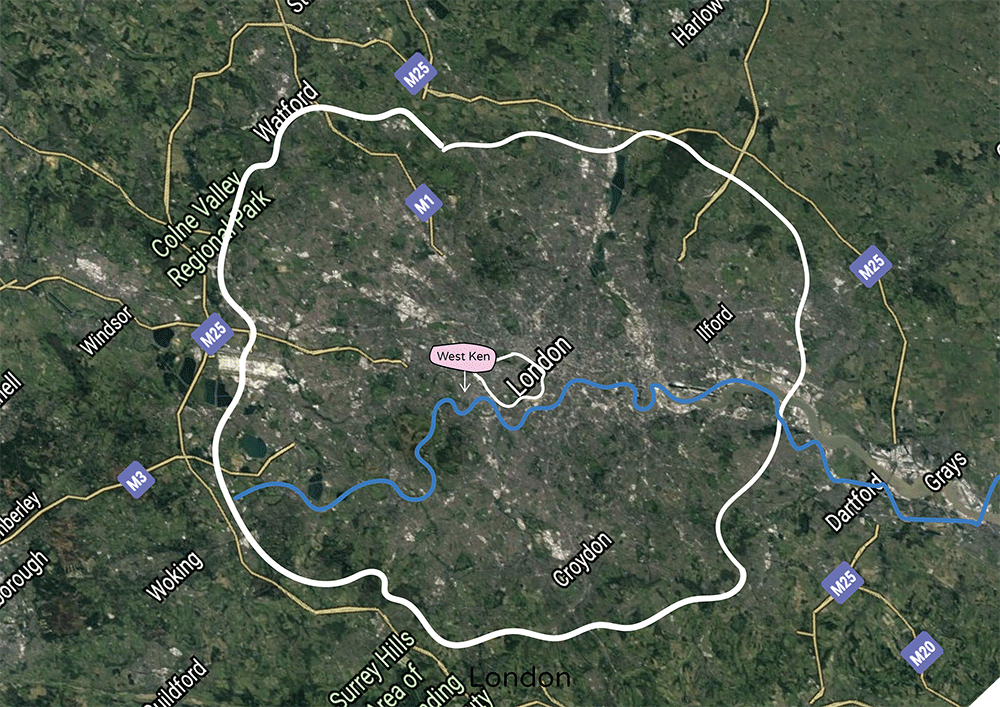 West Kensington and Gibbs Green are two council estates in west London that fought demolition for 10 years and won. They now want to secure their future by applying for a Right to Transfer in order to be community owned. Similar to their neighbours, Walterton and Elgin who have been estate run since the 1990's.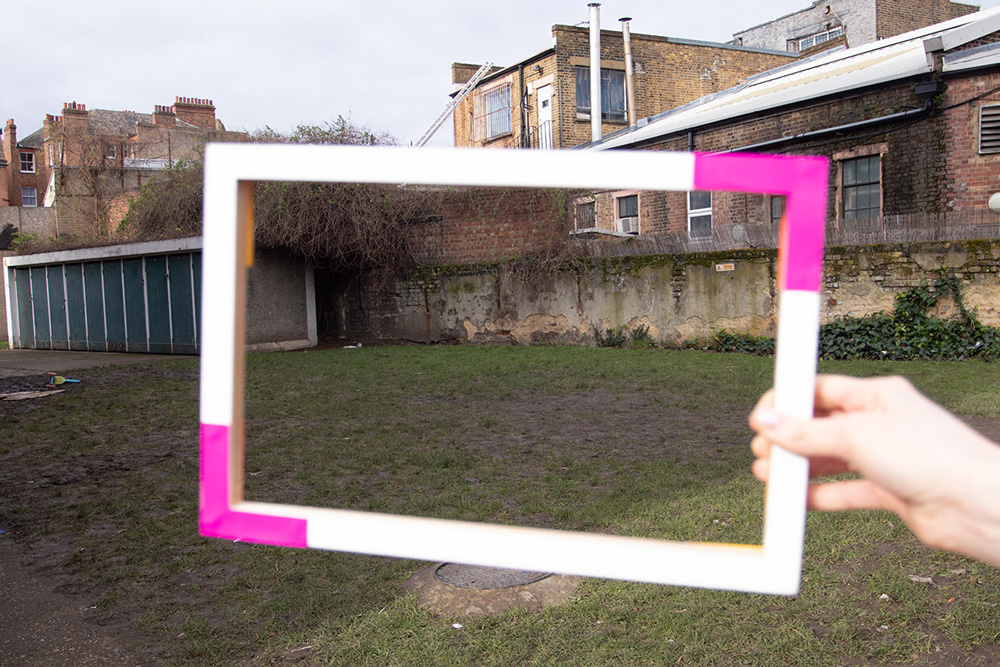 An arts committee started to be founded in order to champion arts on the estates and also act as a steering group for the Greyfield project, made up of interested residents, designers and community organiser. We identified the numerous unused or empty council owned garages as an opportunity to act as the first project for the arts committee.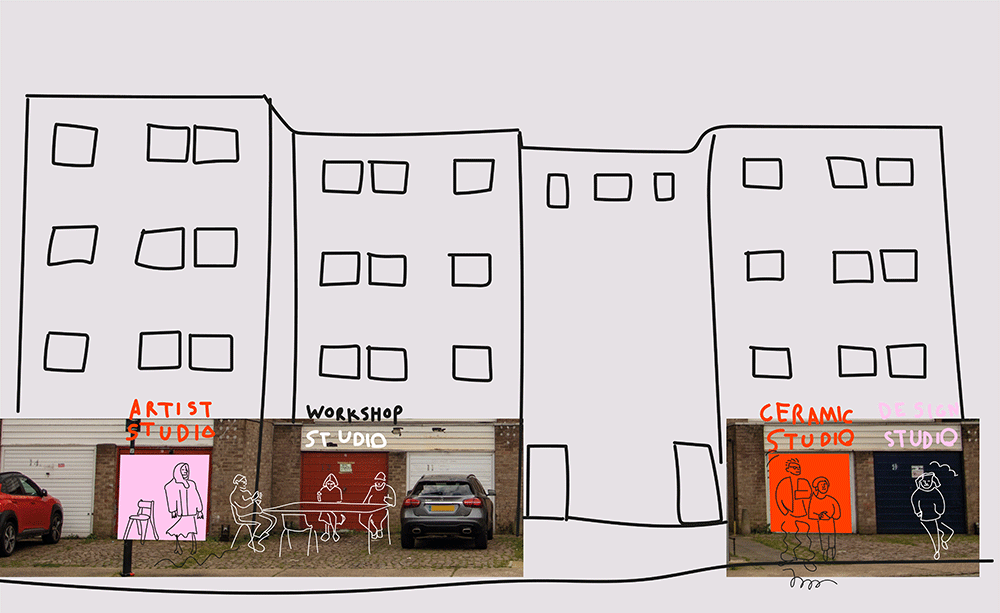 A programme of a 2 week artist residency in 3 garages was decided as the way forward. It would act as a way of celebrating the heritage and life on the estates as well as providing a platform for local and emerging artists/designers.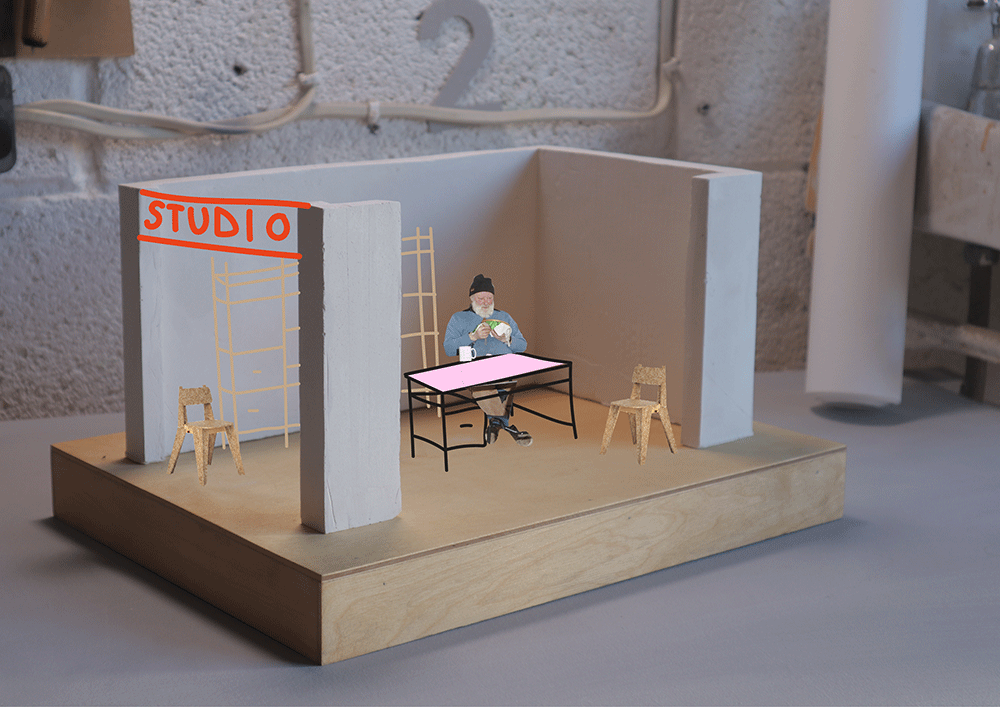 It was our role as designers initiating this scheme and the residency to translate the spaces into artist studios. The multi functional furniture should be local, made from accessible affordable materials but also celebrate the estates. Reflecting their visual culture and feel special.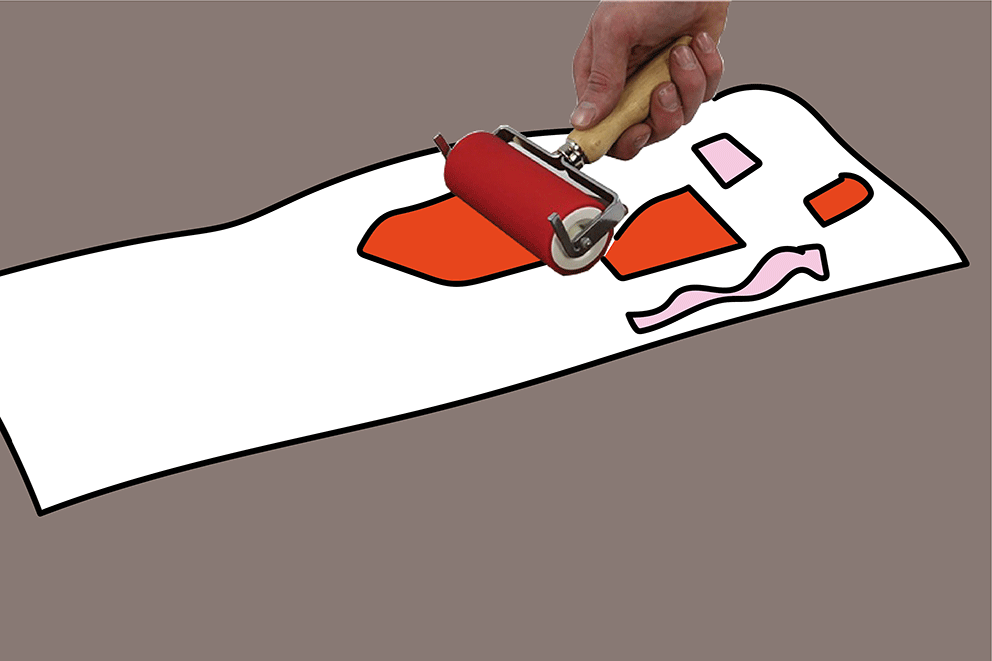 It is very important that the local community are involved in the production of the space. In order for there to be a sense of shared ownership and encourage participation,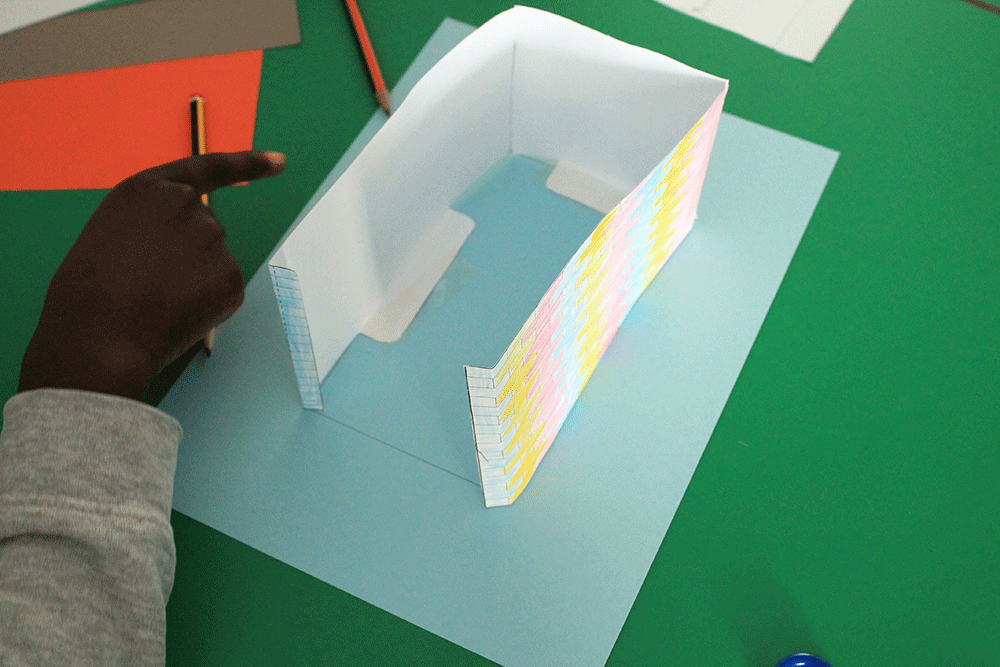 Another part of the outreach work would be working with local groups such as the youth club. Involving young people in the redesign of the garages. Introducing ideas of citizenship and being involved in your local community. These have started happening virtually during the Covid era, through online videos and workshops.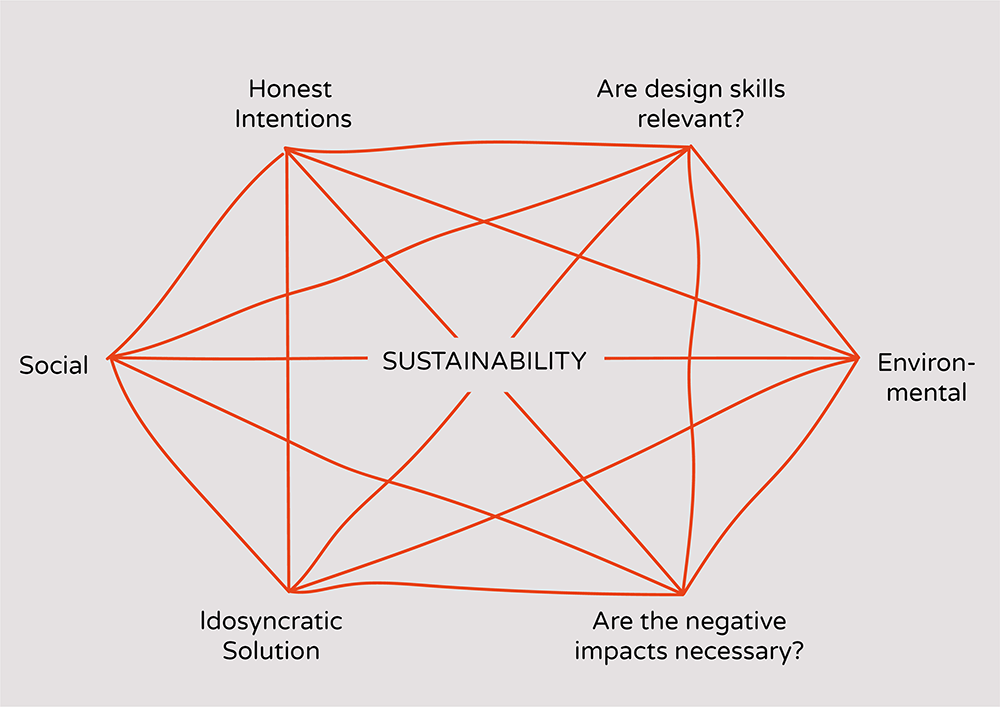 Our approach to projects and rationale behind our design. With the challenges of lockdown it's hard to ensure we have ensured the project reflects our design ideals.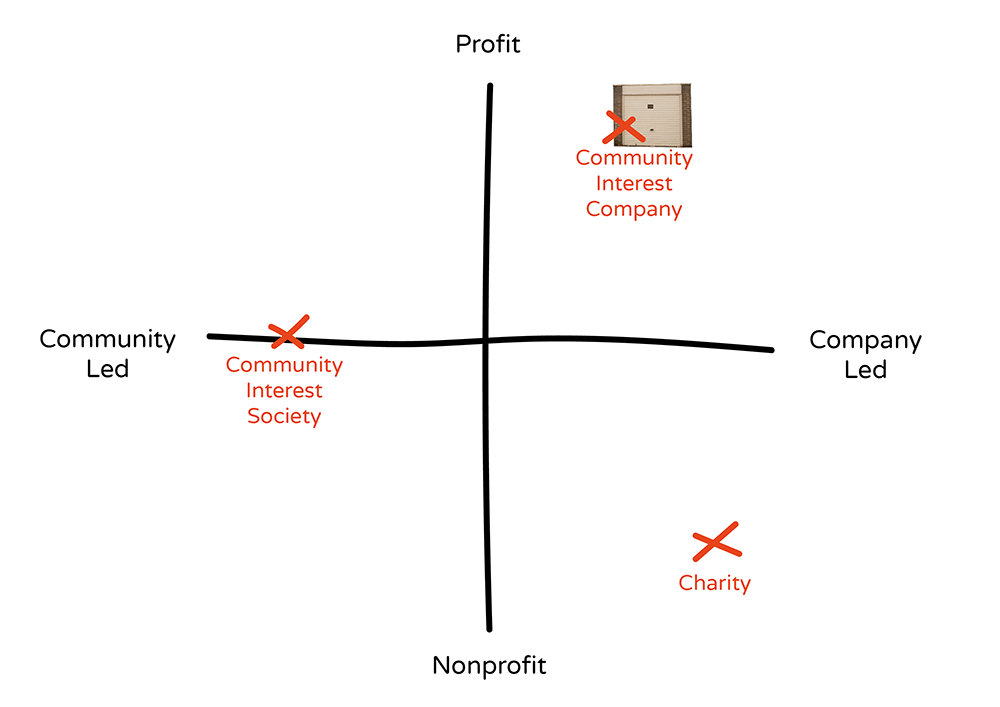 We are struggling to strike a balance between having a professional format/language and having our own social voice. This is due to the fact we haven't been able to do the cultural programme at West Kensington yet.